Put your viewer in control of their experience! Let them interact with your video content – making decisions, answering questions and more.
Peer1
An interactive guide to Cogeco Peer 1 Connectivity Services.
Wimbledon
A collection of fun facts about Wimbledon!
TomTom
Experience a day in the life of a fleet driver, made better by TomTom telematics.
Paymentshield
Helps insurance advisors understand the importance of talking to customers about GI.
SafeYou
A choice based game where viewers will face various sports dilemmas.
FinFit
Improving wellness for employees and productivity for employers.
Why use interactive video?
Traditionally, video has been a linear thing. You can pause, play, rewind and fast-forward.
Interactive video is a new and exciting tool that changes that, putting the viewer on the edge of their seat and actively involving them in video like never before.
They can choose their own adventure, complete forms, buy products, answer questions – and that's just the start.
It all gives you the power to create unique, exciting video experiences that can attract your audience, explain what you do and give support to your leads, customers and team.
Ted Baker
A beautiful short film that allows viewers to shop while they watch!
Louis Vuitton
An ad with Alicia Vikander that features Louis Vuitton products available for purchase.
IKEA
A fun short film featuring IKEA products that can be bought directly from the video.
Interactive video features
Clickable hotspots let the viewer skip back and forth within parts of video content, with outcomes dependent on their choices.
With the ability to embed basically any website content right in the player window, your audience can buy products, fill out forms and more.
Give your audience the essential information – then follow up with quiz-style questions to make sure they've followed and understood.
"It's been a pleasure to work with Wyzowl on our new video content. Nothing is ever too much and the end result of the hard work has always been worth it."
Michaela Walsh – Paymentshield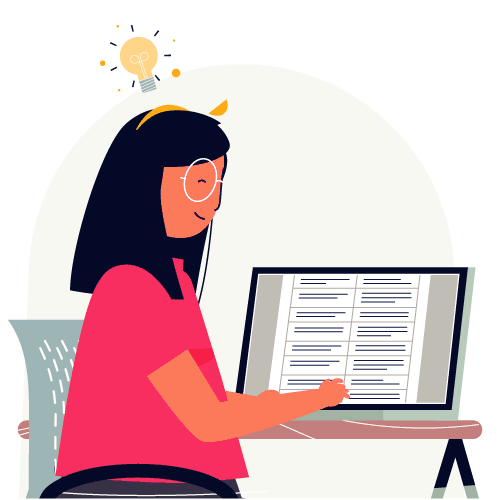 We'll discuss your needs and goals for the interactive video, and use this to create a script. The script will lay out the voiceover, a description of what will happen on screen – and what interactive functionality will be included.
Once you're happy with the script, we create a Storyboard for your interactive video. This is your chance to check and approve the graphics, exactly as they'll appear in the completed video.
We add a professional voiceover, sound effects and royalty-free music to make sure your video sounds as amazing as it looks!
We create a linear animated video which gives you the opportunity to get all the movements, timings and transitions just right before we add interactivity.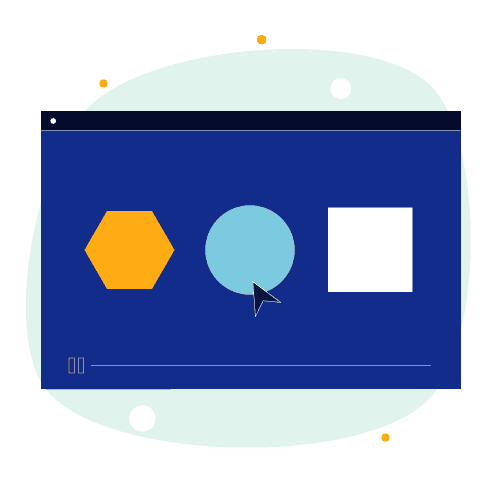 Finally, we overlay the completed video file with interactive functionality. We host the video on a landing page and give you access to an analytics dashboard so you can measure how it's performing.
Remember that time you got stung with an unexpected bill or a hidden extra? Wasn't that fun? Of course it wasn't! That's why we always keep our pricing clear and transparent.
We want you to be happy with your video, and we'll work with you as much as required to make sure that happens. All we ask is a firm sign-off at the end of each stage.
Over the years, we've built up huge amounts of experience. We're only too happy to pass that know-how and expertise to our clients, to make sure our videos achieve their goals.
Deal directly with each member of our team, add your own team members and we'll nail your project together! Our PM tool helps us work seamlessly, wherever you're based.
Since we started Wyzowl in 2011 we've had simple fixed pricing. Whether you're a startup or an enterprise, we've got a package that's right for you. Fill out the form below and we'll send a FREE info pack with everything you need to know about our service, straight to your inbox.