We help you
achieve amazing
things with video
Whether you want to increase sales, build brand awareness or educate your audience – We create video content to help you do it!
What do you want to achieve?
Raise awareness – and reach your audience wherever they are. Tell a compelling story that inspires and brings people to your brand.
Explain your product, service or idea. Share information, build understanding, win trust – and inspire your audience to take action.
Nurture and support your audience with further information designed to give them an amazing experience with your brand.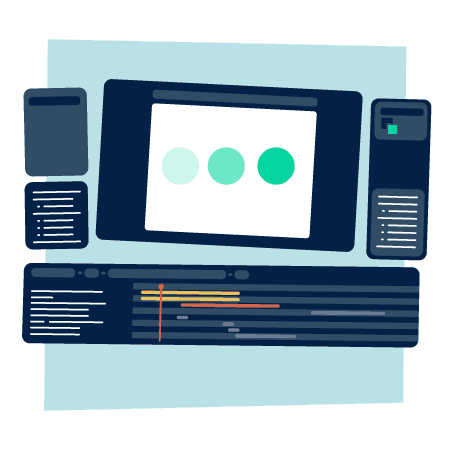 Tell your story like a pro with one of the world's most versatile and popular media types. The only limit is your imagination!
Paint a beautiful picture of how your app or website works, with a demo video that shows it in action.
Put your viewer in control of their experience! Let them interact with your video content – making decisions from within the video.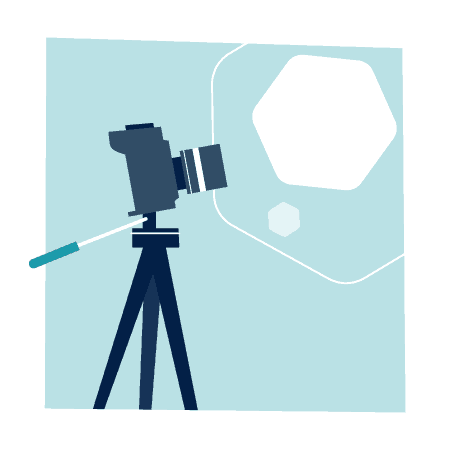 Personalise your brand by putting yourself and your team on camera. Tell your story in your own words, and share your expertise.
Bring your website to life! Animated graphics help create an online experience that's fun, memorable and engaging for your audience.
We've created videos for people all over the world including:

"If all the companies I outsourced to and partnered with were like Wyzowl I'd be very happy."
Since 2011, we've created more than 3,000 videos for delighted companies all over the world, from startups to enterprise!
We're marketing fanatics, with vast experience of harnessing video and content to grow brands. Let us share that knowledge with you!
Everything about the way we work – from our simple process, to our fixed pricing model – has been designed to make life easier for our clients.
We don\'t just want to create a beautiful video for you – we want to create a beautiful video that works, and helps you achieve your goals.