Attract your audience with video
Reach your audience – wherever they are – with video content that grabs attention, raises awareness, and brings people to your brand.
Apple's App Store may have only gone live in 2008, but, incredibly, Steve Jobs was already thinking - and talking about - the idea as early as 1983. 6 months before the launch of the first Macintosh, he outlined his vision for what this might look like: ...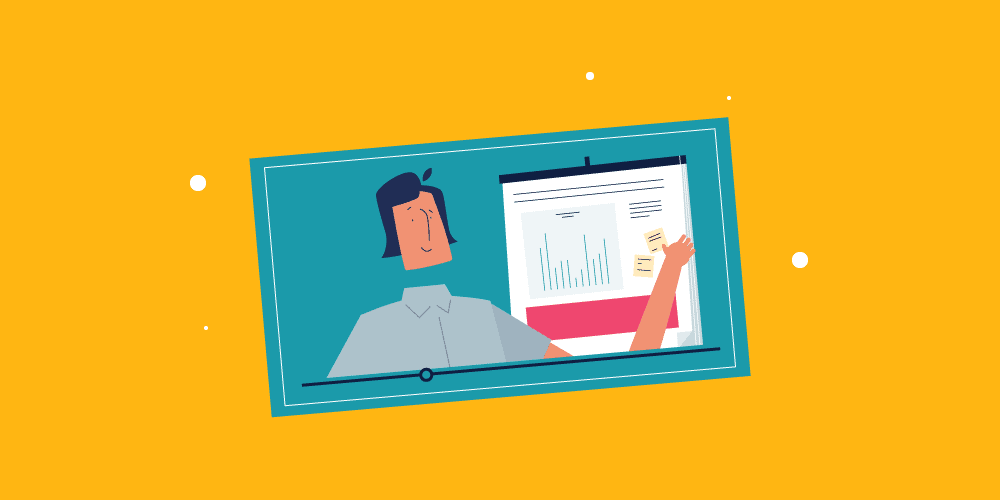 "Success is the sum of small efforts, repeated day in and day out." This quote, attributed to the late American author Robert Collier, seems to encapsulate the sales process pretty well. But that doesn't make the daily grind any less of a, well, grind. ...
Social media hasn't been around that long. And yet it's already an integral part of most people's daily routines. Of course, as marketers, we already know that. We know people are using social media. What we need are specifics: Which channels are...
Everyone loves a product demo! We all like to be shown how something works so we can decide whether we want to spend our hard-earned money on it. Something else everyone seems to love is video content. According to our recent survey, 86% of people would like to...
If you use GIFs (i.e. if you've been on the internet in the past 10 years), you already know how much potential they have to liven up digital conversation. But GIFs aren't just used for adding...